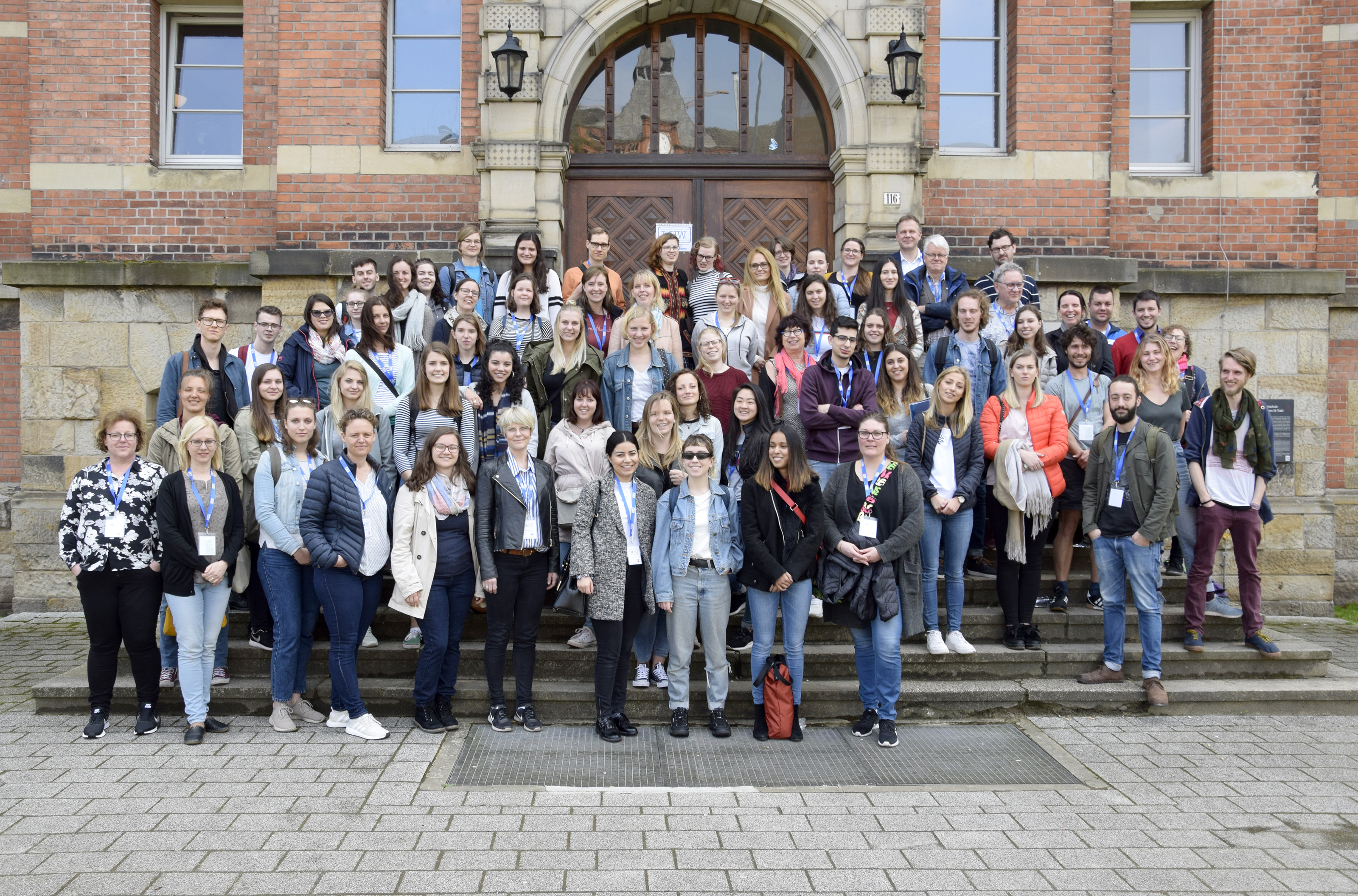 Participants of the IUW Bremen 2018

The organizing team kindly invites social work students from all European countries as well as university lecturers and practitioners to participate in this international program. We especially call for the participation from universities of the SocNet98 network, but also encourage students, researchers, lecturers, and social workers from other backgrounds to be part of this week.
The IUW 2018 in Bremen will focus on the relationship between social work and human rights. Social work theory and practice are often connected to concepts and declarations of social work. Many international definitions and theories of social work regard the realisation and protection of human rights as their key focus, and many social workers define their professional mandate and ethical task here.
However, in daily social work practice, we need to realise that the human rights are not always met. Many people in our societies and institutions cannot fully realise their rights and needs; they are facing wrongful discrimination and are hindered in realising their rights and dignity. Social work is challenged by such experiences. It needs to reflect its own roles and concepts, find forms to realise advocacy, empowerment and participation, and develop suitable concepts and methods for interventions.
This IUW aims to provide an international forum to discuss the concepts and models of human rights, to present analyses on certain target groups and institutions, as well as on concrete methods and forms of intervention to bring human rights to the centre of practice. It aims to include a full variety of methods and methodologies and invites contributions from all the different participants' backgrounds.
The IUW 2018 in Bremen will include workshops, field-related excursions as well as social activities and offers a chance to visit Bremen and the North-West of Germany. Currently we are planning to invite about 50 visiting and 50 local students as well as about 15 lecturers.
Program highlights will include:
- A workshop program with lecturers from universities and practical social work
- Excursions to social work institutions as well as "incursions" from practice organisations
-Time to spend in the City of Bremen with parties, cultural program and good food and drink
- Nice people and enough time to meet each other

We are looking forward to meet you in Bremen.
Prof. Dr. Christian Spatscheck and the local organising team
International Coordinator, School of Social Work, HS Bremen
::::::::::::::::::::::::::::::::::::::::::::::::::::::::::::::::::::::::::::


For your preparation, find out more on social work and human rights: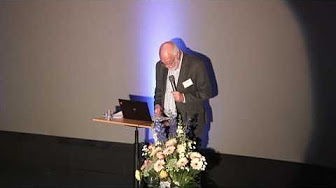 Watch the Keynote Lecture from Prof. Jim Ife
(Western Sydney University Australia) at the DGSA (German Association of Social Work) conference from April 2017 in Berlin on the DGSA YouTube chanel
::::::::::::::::::::::::::::::::::::::::::::::::::::::::::::::::::::::::::::


The IUWs are since 1998 organized within: SocNet98 – European Network of Universities/Schools of Social Work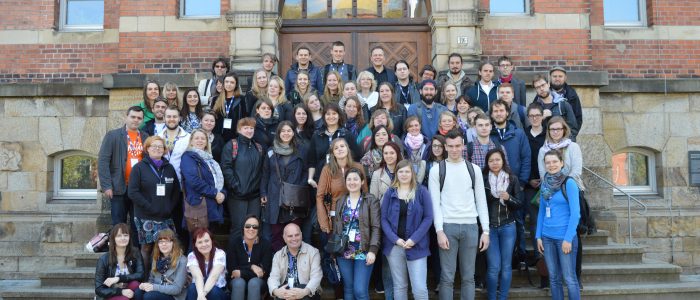 Participants of the IUW 2015 in Bremen

::::::::::::::::::::::::::::::::::::::::::::::::::::::::::::::::::::::::::::